Chambers County, TX
Anahuac, TX, located a short drive away from Houston is a county I have been to many times.  From minor misdemeanors to very serious felonies, I have handled numerous cases in Chambers County as a defense attorney.
My office is always ready to schedule you a consultation with me, and worst case if you cannot make it in I would be happy to schedule a time to speak to you on the phone.
The consultation is free.  So if you have had some problems down in Chambers County, please call me, Houston Defense Attorney Eric Benavides at 713-222-2828.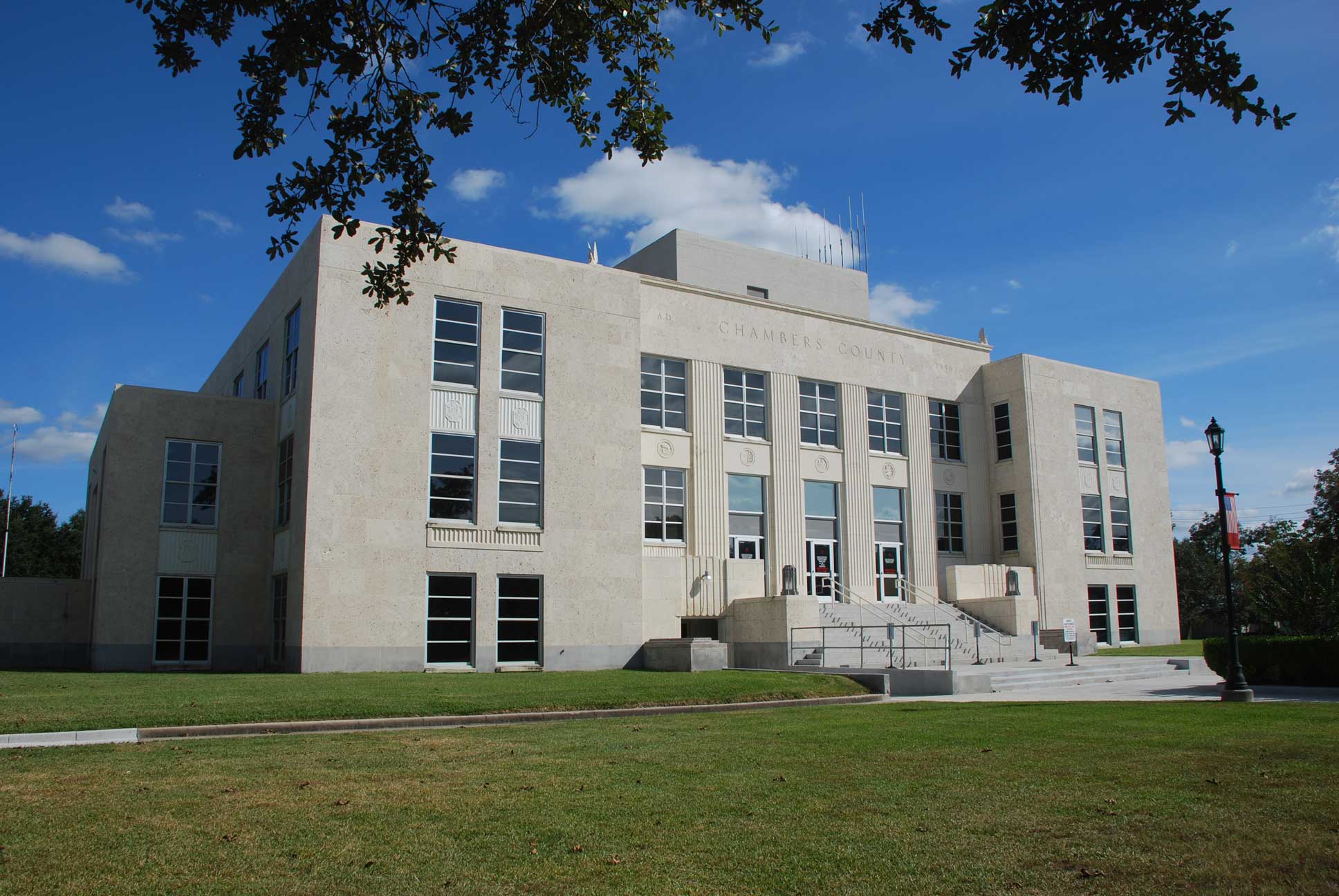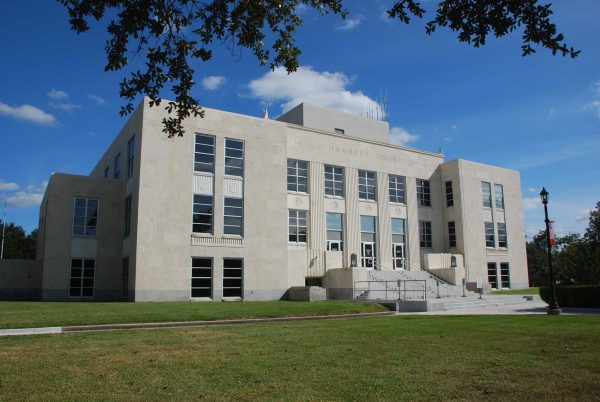 Chambers County Courthouse
404 Washington Ave
Anahuac, TX 77514
Phone: (409) 267-2440