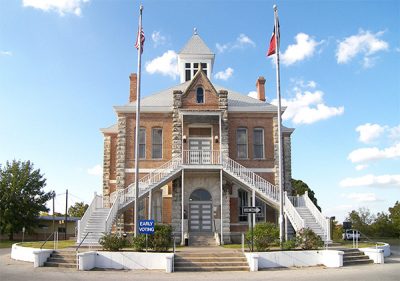 Grimes County, TX
Things can happen in a blink of an eye.  If you are in the unfortunate position of having been charged with a criminal case in Grimes County (whether you are Innocent or Guilty), give me a call.
We need to figure out what the best direction to take your case in to protect you long term.  I never let me clients take the easy way out.  We always talk about their present and their future and we figure out what is best for them long term.
I would love to talk to you about your case.  Call me, Houston based Grimes County Criminal Defense Lawyer Eric Benavides at 713-222-2828 for a free consultation.
12th District Court
1100 University Ave
Huntsville, TX 77340
936-436-4915
506th District Court
836 Austin Street
Hempstead, TX 77445
979-921-0921