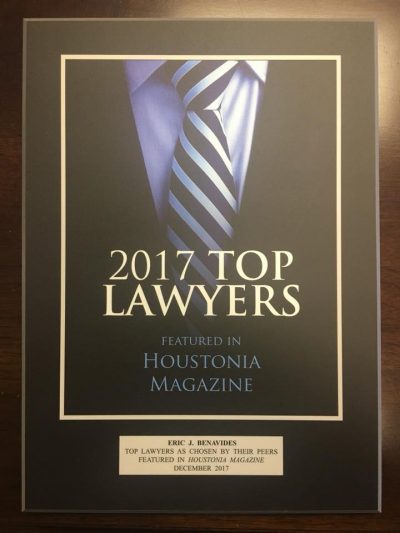 Eric Benavides was awarded a top 2017 Houston Lawyer by Houstonia Magazine.
The December 2017 issue of Houston Magazine had peers choose Houston Laywers for this award.
More: Eric Benavides: Top Lawyer on Houstonia Magazine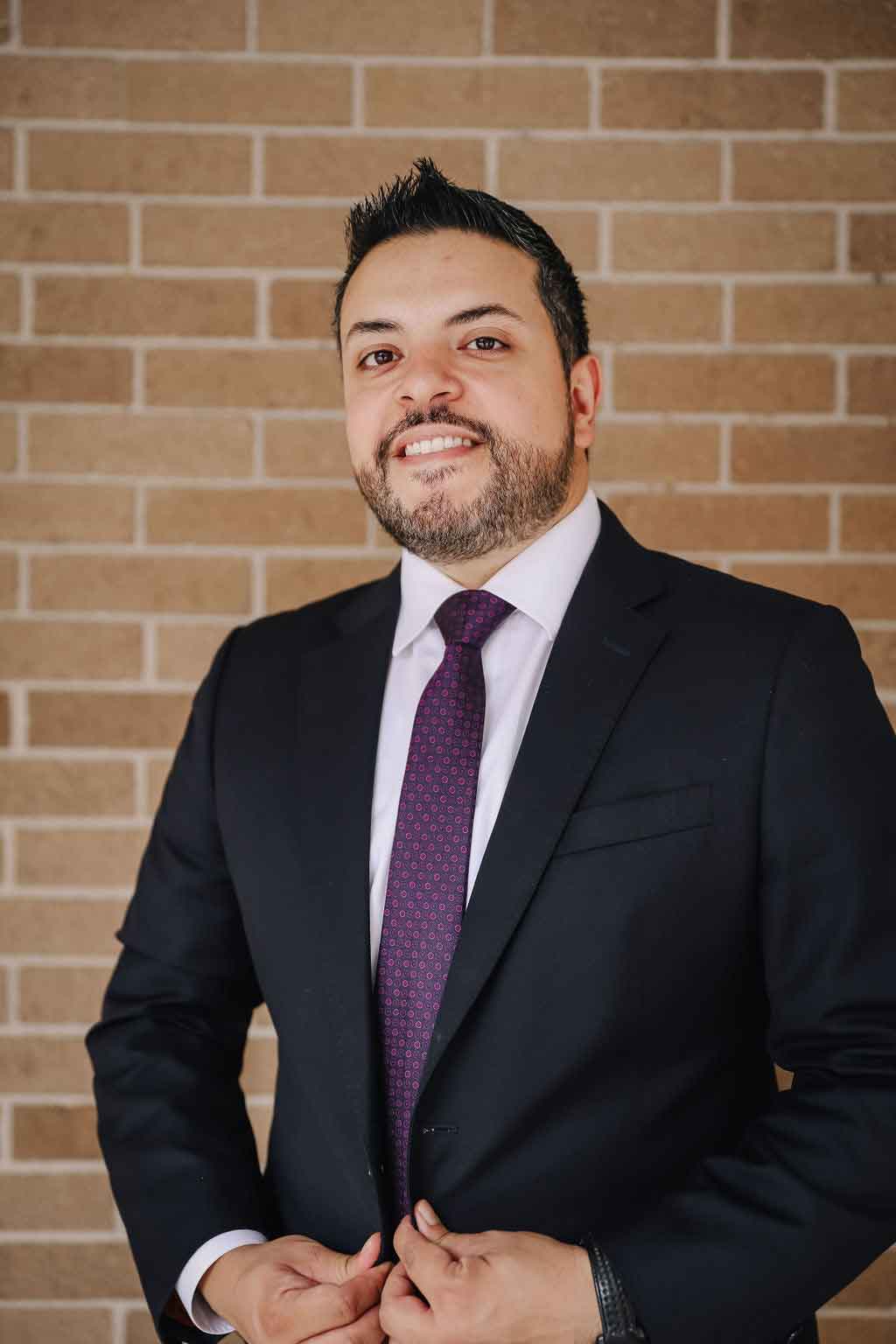 Eric Benavides is a Houston Criminal Defense Attorney. He is the founder of Benavides Law Group. He is a graduate of the prestigious Texas Criminal Defense Lawyers Trial College and is a proven trial lawyer. He has been named a Texas Super Lawyers Rising Star and has been recognized as one of the best criminal lawyers in Houston by Houstonia and H-Texas magazines.