What is Harris County RIC Court?  Some people say it stands for "Reintegration Court", but technically it is the Responsive Interventions for Change (RIC) Court.
As a criminal defense lawyer in Harris County, I have represented many individuals in RIC court.  The basic purpose of this court is to try to help low level felons, try to figure out a way to keep felonies off these individuals records, keep them out of jail, while at the same time providing different types of treatment to keep them from re-offending.
A majority of the cases in RIC court are low level felony drug cases, but they do handle repeat prostitution cases as well.  The idea is that getting people help will ultimately do them much better than throwing them in jail with convictions.  And hopefully it will help the community overall as well, as the hope is that these individuals will not be repeat offenders.
The two types of potential outcomes in RIC court are Pre-Trial Interventions (PTI) or Deferred Adjudication probation.  Both of these outcomes result in no conviction if the person completes everything successfully.  A Pre-Trial Intervention is much better as there is no plea of guilt.  This is much better, especially for individuals who might not be US Citizens.  You would also be eligible for an expunction after successfully completing a PTI.
A person with no criminal record is likely to qualify for PTI, while someone with previous convictions might have to settle for a deferred adjudication probation (where you do plea guilty and it is not eligible for an expunction, but instead a non-disclosure).
A lot of times I get asked, "what if I am not guilty?".  Then we fight the case.  The way it works however, is that if you decide to fight your case, go to trial, do a motion to suppress, etc, they transfer you out of RIC court and you get randomly assigned to one of the normal felony courts.  The same goes for individuals who are guilty, but might refuse to be on probation or in a program.  If a person insists on taking some sort of jail time, or if the person wants to fight for a reduction, or a 12.44a, then that has to be transferred to a normal felony court.  Those outcomes are not possible in RIC court.
There are too many people, lawyers included, who see RIC court as a plea court.  But these cases should be treated no different.  The state still has to prove their case beyond a reasonable doubt.  I have had individuals who have decided to fight their cases and asked for their cases to be transferred.  But for those that truly do have a problem (whether it be mental, drug, or family), RIC Court has the resources to help.
The drug case that I got dismissed this week was through a Pre-Trial Intervention.  My client made a mistake, owned up to it, took the program seriously, and eventually got his case dismissed.  He will soon be ready to expunge it off of his record.  For individuals like him, the program is amazing.  But it is case by case on whether this program will be the right decision for you.
If you have any specific questions about Harris County RIC court, or about what to expect, give me a call.  I would be happy to talk to you about your case.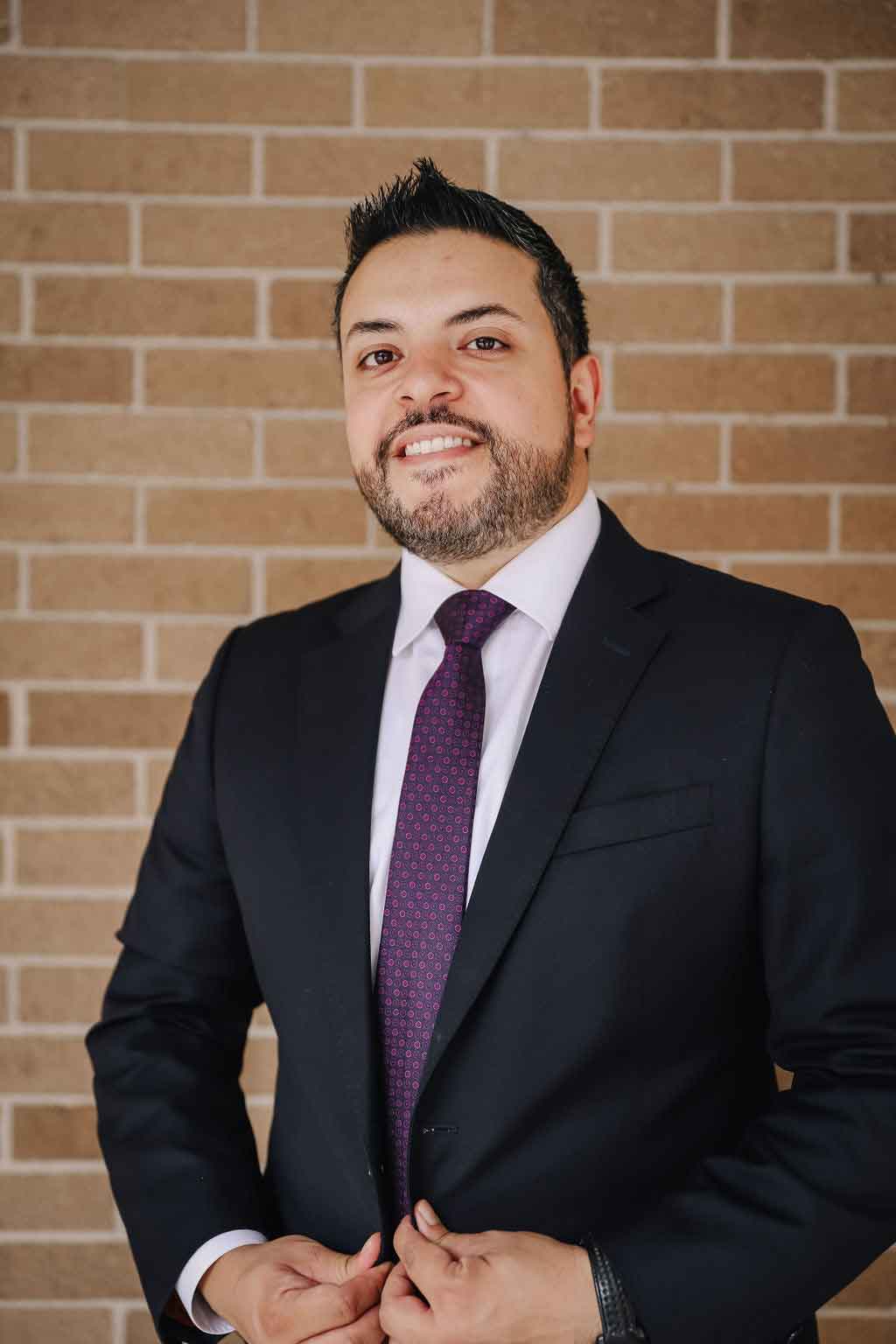 Eric Benavides is a Houston Criminal Defense Attorney. He is the founder of Benavides Law Group. He is a graduate of the prestigious Texas Criminal Defense Lawyers Trial College and is a proven trial lawyer. He has been named a Texas Super Lawyers Rising Star and has been recognized as one of the best criminal lawyers in Houston by Houstonia and H-Texas magazines.