As a Houston Public Lewdness Lawyer, I represent individuals all over the state of Texas.  I recently got a call from a young man who was in search of a Houston Public Lewdness Lawyer, who was very scared of the consequences he was possibly facing.
Public Lewdness in Texas falls under Section 21.07 of the Texas Penal Code.  That section says:
A person commits public lewdness if the person knowingly engages in any of the following acts in a public place or, if not in a public place, the person is reckless about whether another is present who will be offended or alarmed by the person's:
·         Act of Sexual Intercourse
·         Act of Deviate Sexual Intercourse
·         Act of Sexual Contact
If you are charged with Public Lewdness in Texas and searching for a Houston Public Lewdness Lawyer, then you are facing a Class A misdemeanor.  A Class A misdemeanor in Texas has a range of punishment of up to one year in the county jail, and a fine of up to $4,000.
That is what the court punishment is.  But what about the real-life punishment?  Public Lewdness is a sex crime.  Do you think you are ever going to get a job, or apartment, or maybe even into a school if they see "Public Lewdness" on your record or application?  No, it makes you sound like a pervert!
Many times, the situation is very innocent, and sometimes very silly.  But the public stigma of the charge can make people's imaginations run wild.
In the case of my new client who hired me because I am a Houston Public Lewdness Lawyer, his case was dismissed.  It was dismissed because I fought hard for him, and I was able to convince the DA that ruining a young man's life over a small mistake was not the right thing to do.
My client obviously did something that he was not supposed to do, but in this case, justice was served.  My client attended an Aids Awareness Class which educated him on the dangers of unprotected sex, etc.  He also did community service, which was a way of giving back to right his wrong.  And in turn his case was dismissed.  His case will now eventually be able to be expunged off his record which is the best-case scenario for him.
No one wants to be in this situation, but if you find yourself looking for a Houston Public Lewdness Lawyer give me a call at 713-222-2828.  I will be happy to sit down and talk to you about your case and try to formulate a strategy that will protect you and your future.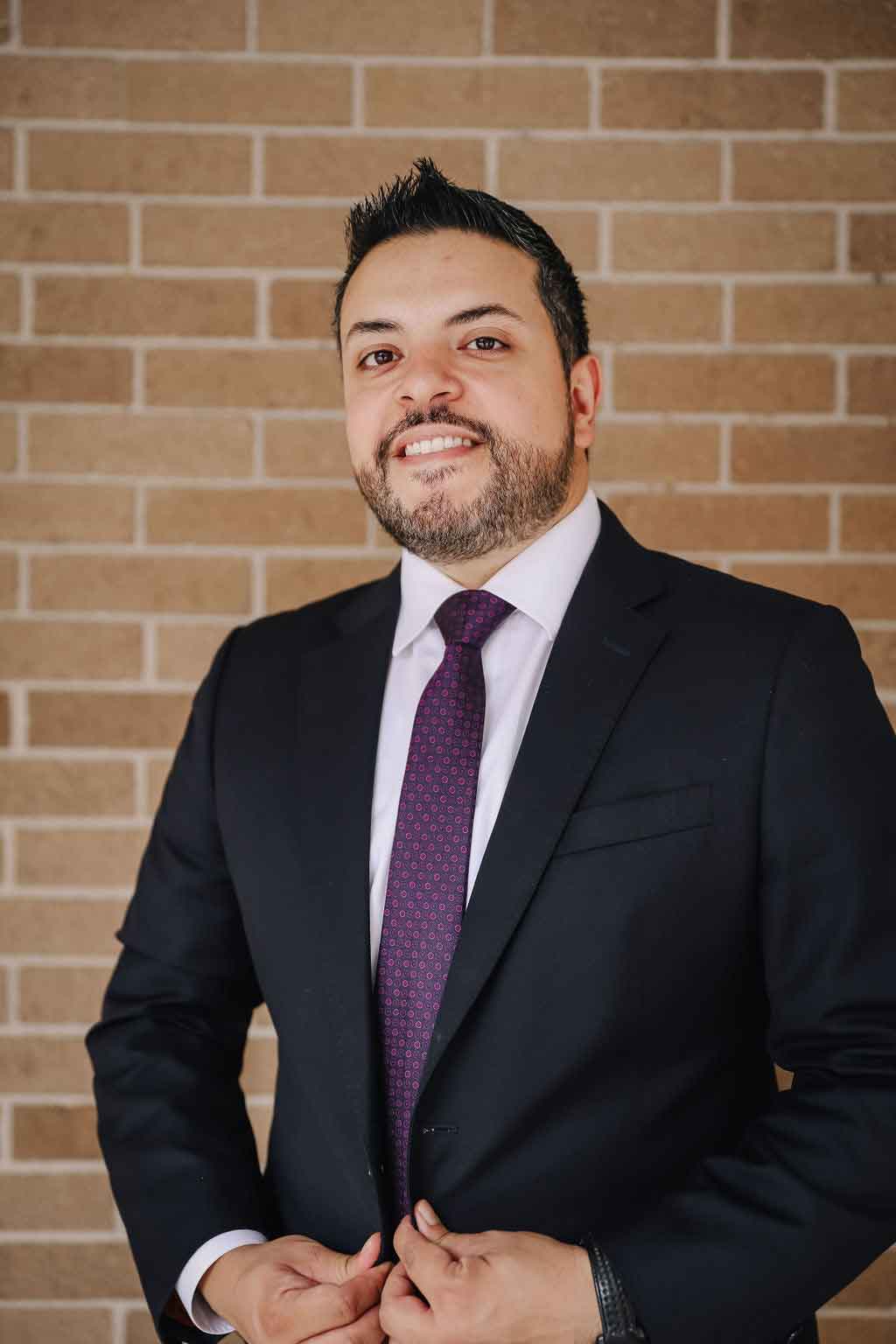 Eric Benavides is a Houston Criminal Defense Attorney. He is the founder of Benavides Law Group. He is a graduate of the prestigious Texas Criminal Defense Lawyers Trial College and is a proven trial lawyer. He has been named a Texas Super Lawyers Rising Star and has been recognized as one of the best criminal lawyers in Houston by Houstonia and H-Texas magazines.