I am a Houston Record Sealing Attorney and my goal is to always protect my client's future. One part of being a Houston Record Sealing Attorney is helping guide my clients through the criminal process and help them seal their record if possible. There are three main ways to seal a record. Through a petition for non-disclosure, through an expunction, or through a juvenile record sealing.
Recently I met an individual who was very concerned about his job. He was older and hadn't had criminal problems in years. He told me about a case he had years ago that was haunting him.
It was not fair at all, because by law he had no conviction, but it was still following him around. He had been given a deferred adjudication probation and successfully finished. This resulted in no conviction. The problem is that the case still appeared on his background. Whenever he applied for school, a job, an apartment, a loan, this case came up and gave him problems. The remedy was a petition for non-disclosure. The Texas Non-Disclosure Laws can be found here.  His case qualified and we were able to get his record sealed.
See my record sealing page to see if you qualify or give me a call at 713-222-2828. Non-disclosures are a great way to seal your record for the general public (even thought he government and law enforcement still has access to the records).
I had a trial recently where a client had literally everything on the line. Her job was patient with her, but told her if she was convicted that they would fire her. If she was fired she would lose not just her job, but her house, her car, basically everything she owned. The stakes were high, and after a 3 day trial she was found NOT GUILTY! They were the sweetest two words she had ever heard. Almost immediately her concern turned towards her record, and luckily she qualified for an expunction.
Expunctions are a complete destruction of criminal records. Typically you qualify for an expunction if your case was completely dismissed (not through deferred adjudication), or you went to trial and were found NOT GUILTY, your felony was no billed by the grand jury, or you were pardoned by the governor.
As a Houston Record Sealing Attorney I can tell you that expunctions are the best thing possible as everything is wiped away.
Recently I represented a young lady who was applying for nursing school. You can imagine her horror when she was rejected from school because of a shoplifting case from when she was 15 years old!
While the juvenile laws now are set up to do a type of auto-sealing. These cases can be unsealed. It is best to make sure that you seal your juvenile criminal record so the case doesn't follow you into adulthood.
The process depends on where your case was, what type of case it is, and your current age. But at some point it is always possible to seal juvenile records unless you were certified as an adult, sent to TYC under certain sentences, or given a determinate sentence (where your time converts from juvenile into adult time).
But for specific questions give me a call, Houston Record Sealing Attorney Eric Benavides at 713-222-2828  and I will talk to you about your options.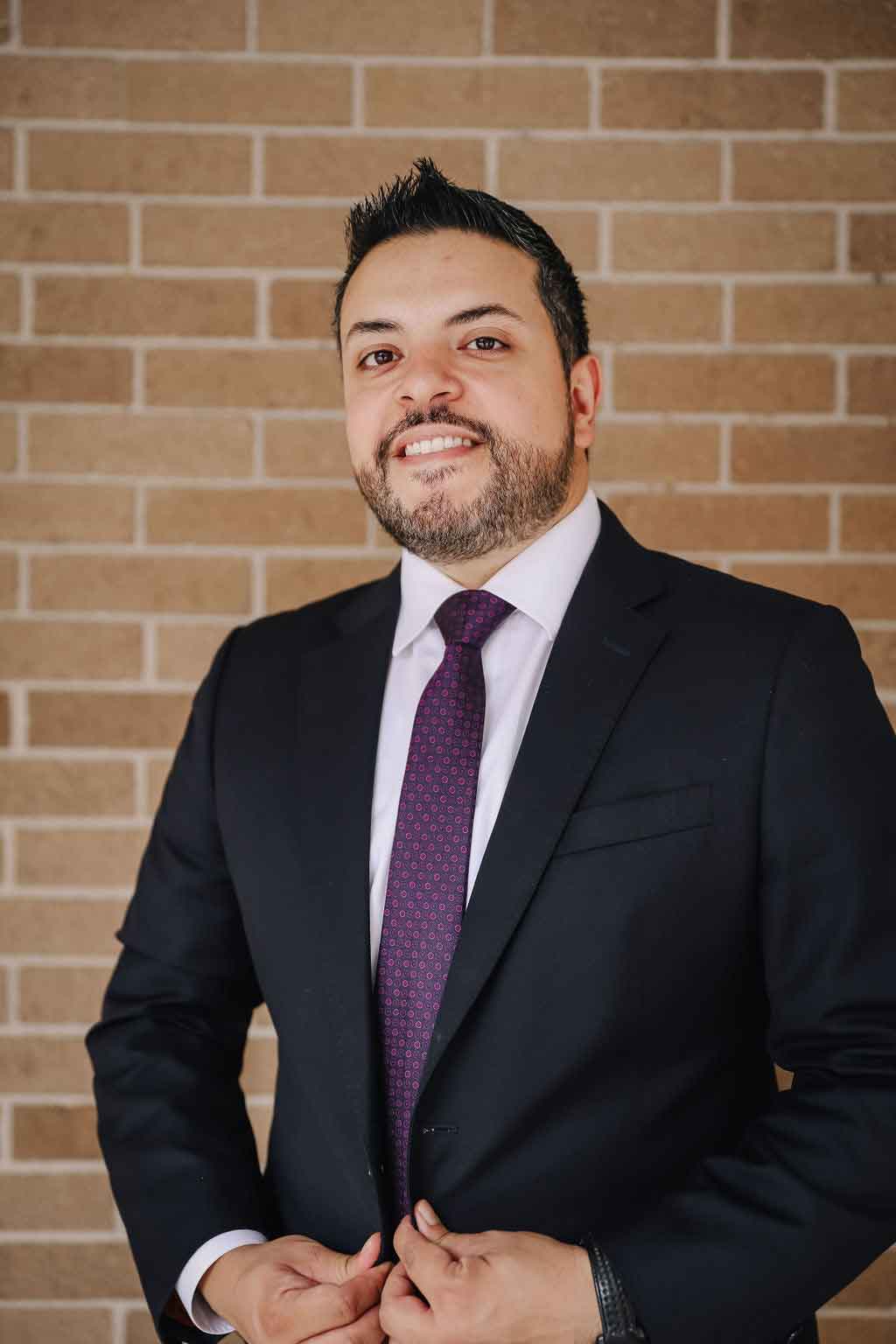 Eric Benavides is a Houston Criminal Defense Attorney. He is the founder of Benavides Law Group. He is a graduate of the prestigious Texas Criminal Defense Lawyers Trial College and is a proven trial lawyer. He has been named a Texas Super Lawyers Rising Star and has been recognized as one of the best criminal lawyers in Houston by Houstonia and H-Texas magazines.