I have represented many people looking for a Houston Terroristic Threat Lawyer.  One thing that is common is that my clients are all mortified by the charge!  It is understandable, and it is a reason that you should always fight these cases.  You need to do whatever you can to be able to expunge your record after the case is over.
Terroristic Threat is found in section 22.07 of the Texas Penal Code.  You can be charged with Terroristic Threat for making a threat of bodily harm against someone.  You can also be charged for making threats to places (schools, companies, etc).  But in my experience as a Houston Terroristic Threat Lawyer, most of my cases have been family related, or just people "talking smack" to one another.
What's the problem with the charge? 
Terroristic Threat looks HORRIBLE.  When people hear Terroristic Threat, they think you are threatening to blow up a building, or shoot up a school.  They don't think of an argument in the street with your neighbor.  And the fact is, in the court of public opinion it really doesn't matter what the facts are…people are going to think badly of you.
If you are charged with Terroristic Threat, it is extremely important to get a lawyer who is going to understand this and fight for you.  I have had people call me and ask me if I can reopen their case because this charge is hurting them in life.  They tell me, "my old attorney told me it is just a misdemeanor and that it wouldn't look bad, but I can't get a job."
Now, this might seem like common sense, but people rely on the information their attorneys give them.  This might "only be a misdemeanor", but in my opinion, it is one of the worst looking charges for your record.  It is right up there with a sex crime, murder, prostitution, etc.  It plain and simply makes you look bad.
I've Been Charged, What Do I Do Now?
If you are charged with Terroristic Threat, and looking for a Houston Terroristic Threat Lawyer, get a lawyer who understands the real-world consequences.  Someone who is going to not only fight the case, but fight for you, your record, and your future.  This is not a case to play around with.  It is not a driving with a suspended license case.  It is a case that basically labels you a terrorist, and that is not the company you want to be with.  Fight your case to the best of your abilities and try to get an outcome that will result in you being able to get this off of your record in the future so it does not follow you around forever!
Houston Terroristic Threat Lawyer Eric J Benavides, 713-222-2828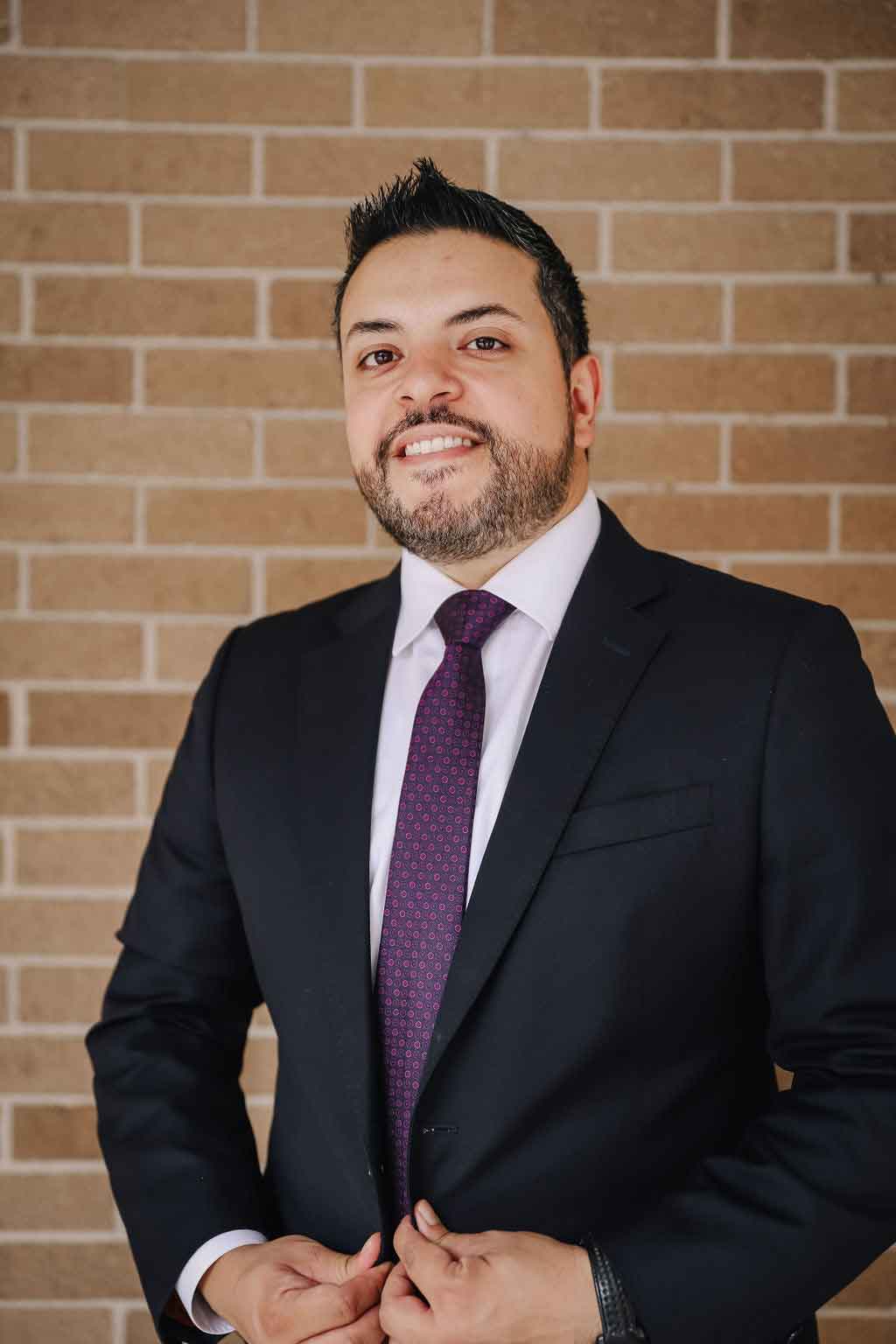 Eric Benavides is a Houston Criminal Defense Attorney. He is the founder of Benavides Law Group. He is a graduate of the prestigious Texas Criminal Defense Lawyers Trial College and is a proven trial lawyer. He has been named a Texas Super Lawyers Rising Star and has been recognized as one of the best criminal lawyers in Houston by Houstonia and H-Texas magazines.