About Houston Criminal Defense Attorney Eric Benavides
Hi, I'm attorney Eric Benavides and I wanted to tell you a little bit about myself today.
I was born and raised in Texas and from the first day I became a lawyer, I've been a criminal defense lawyer. I've never been a prosecutor. I've never wanted to be a prosecutor and I never will be a prosecutor. My heart is never wanted to put people in jail.
I've always wanted to help people and that's what I do. For the last decade I've helped thousands of individuals. Individuals who are US citizens who make mistakes and people that might not be US citizens. My law firm, Benavides and Serrano, is a law firm that concentrates on criminal defense and on immigration.
Me personally, I devote myself 100% to criminal defense. I have the knowledge and experience to walk you through the legal system and make sure we protect you. That's always my goal. My goal is to protect you, protect your record and protect your future. I'd be happy to sit down at any point and talk to you about your situation. I know this times are stressful, but I'm here.
Pick up the phone and give me a call. Go to your computer and send me an email. I'll be happy to talk to you about your issues and we'll find the light at the end of the tunnel.
Thank you.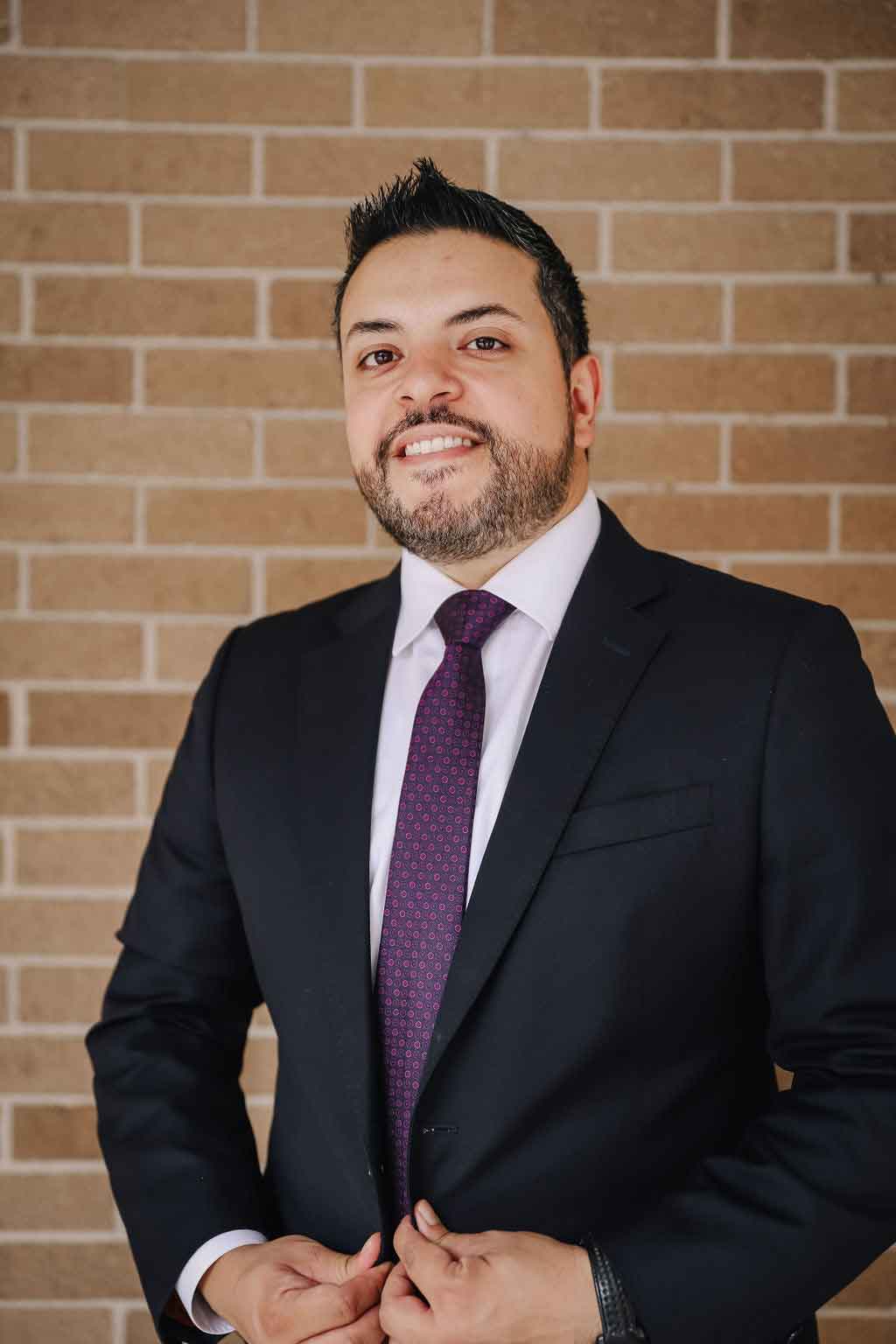 Eric Benavides is a Houston Criminal Defense Attorney. He is the founder of Benavides Law Group. He is a graduate of the prestigious Texas Criminal Defense Lawyers Trial College and is a proven trial lawyer. He has been named a Texas Super Lawyers Rising Star and has been recognized as one of the best criminal lawyers in Houston by Houstonia and H-Texas magazines.