Brazos County, TX Home Arrest Program
Brazos County is one of the many counties where I accept cases. They offer a unique home arrest program where you can serve your jail time at home while still working and/or going to school. For more information please feel free to reach out to me.
Hey everybody! Criminal Defense Attorney Eric Benavides here. I just left the Brazos County Courthouse down in a Bryan Texas, Bryan College Station Texas, where I finished up a case today with one of my clients down here at Brazos County.
They have a special program that's not available in most counties. It's a type of home arrest.
So, basically what it is – if you get sentenced to a specific time in jail you can choose if the judge approves to allow you to do your jail time at home.  So for individuals that don't want to do probation or don't want to actually physically go to jail, it's a good option to do be of the electronic monitoring program or the home arrest program where you serve your days in jail.
So again, my name is Eric Benavides. I'm a criminal defense attorney. If you have any specific questions about that program just feel free to give me a call we'll talk about it. Thank you.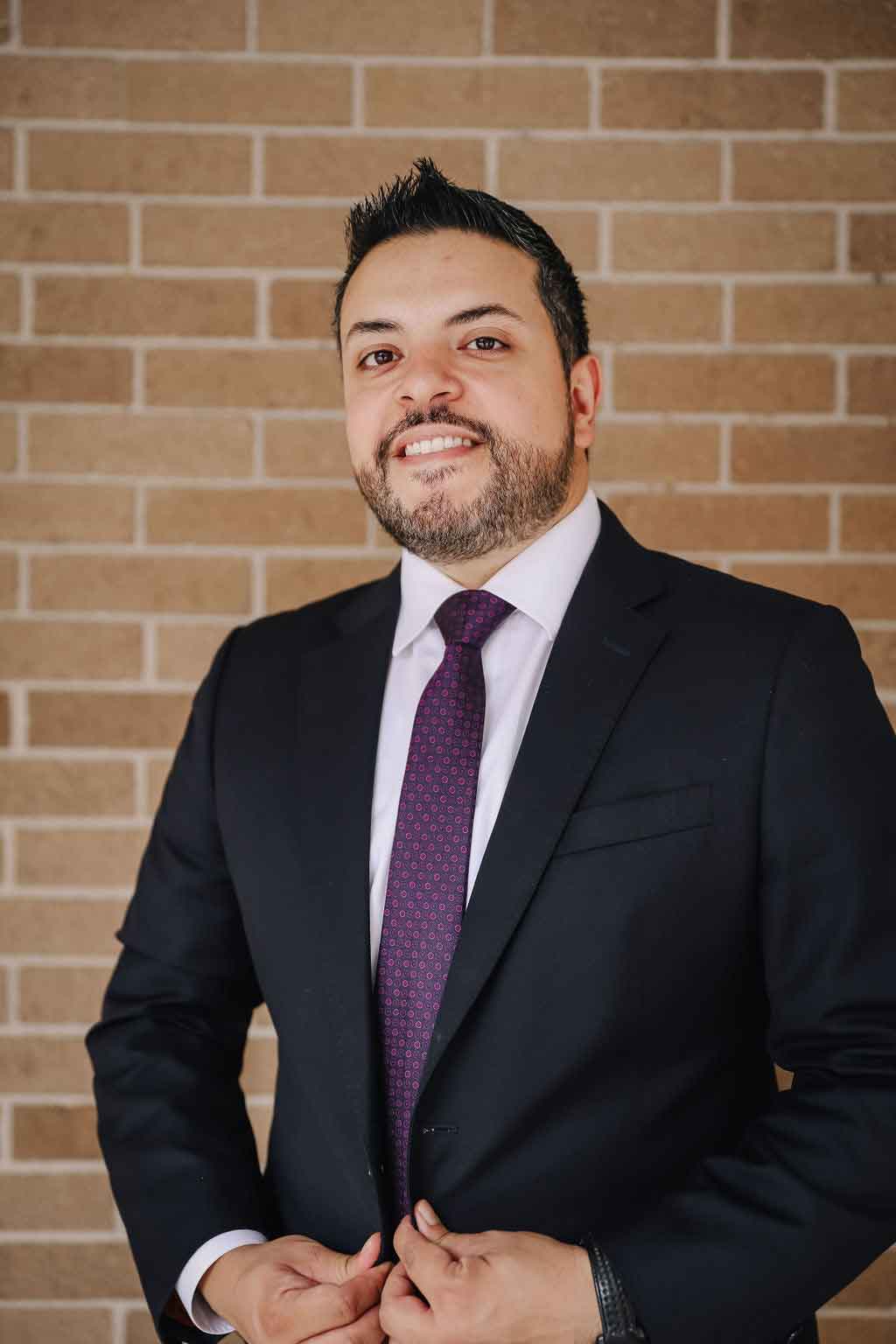 Eric Benavides is a Houston Criminal Defense Attorney. He is the founder of Benavides Law Group. He is a graduate of the prestigious Texas Criminal Defense Lawyers Trial College and is a proven trial lawyer. He has been named a Texas Super Lawyers Rising Star and has been recognized as one of the best criminal lawyers in Houston by Houstonia and H-Texas magazines.