What do I do if I Have an Open Warrant in Texas?
What do you do if you have an open warrant in Texas for a class b misdemeanor or higher?
My name is Eric Benavides and I'm a Texas criminal defense lawyer I want to talk to you today about open warrants I get calls every single day by individuals saying I have a warrant for my arrest for a Class B misdemeanor or higher and I had no clue was there, what do I do now?
Well it depends.
Open Warrant and Non-Arrest Bond
If it is a type of case where you already have a bond the best thing to do is contact a bonding company and do what's called a non arrest bond. A
non arrest bond is basically where you post your bond you go with your bonding company to the jail, do your photo, your fingerprint, and you're released. At that
point you're given a court date.
Open Warrant and No Bond
If you have no bond then you have two options, you can turn yourself in, see a judge, get a bond set and then eventually get a court date. Or you can walk in with your attorney to court, ask them to take the file, and hopefully the judge will set a bond right there and allow you to leave and post it.
So there's different ways to do it. The best thing you can do is call a lawyer, let them look up your case, look at the situation, and they can give you the best advice possible.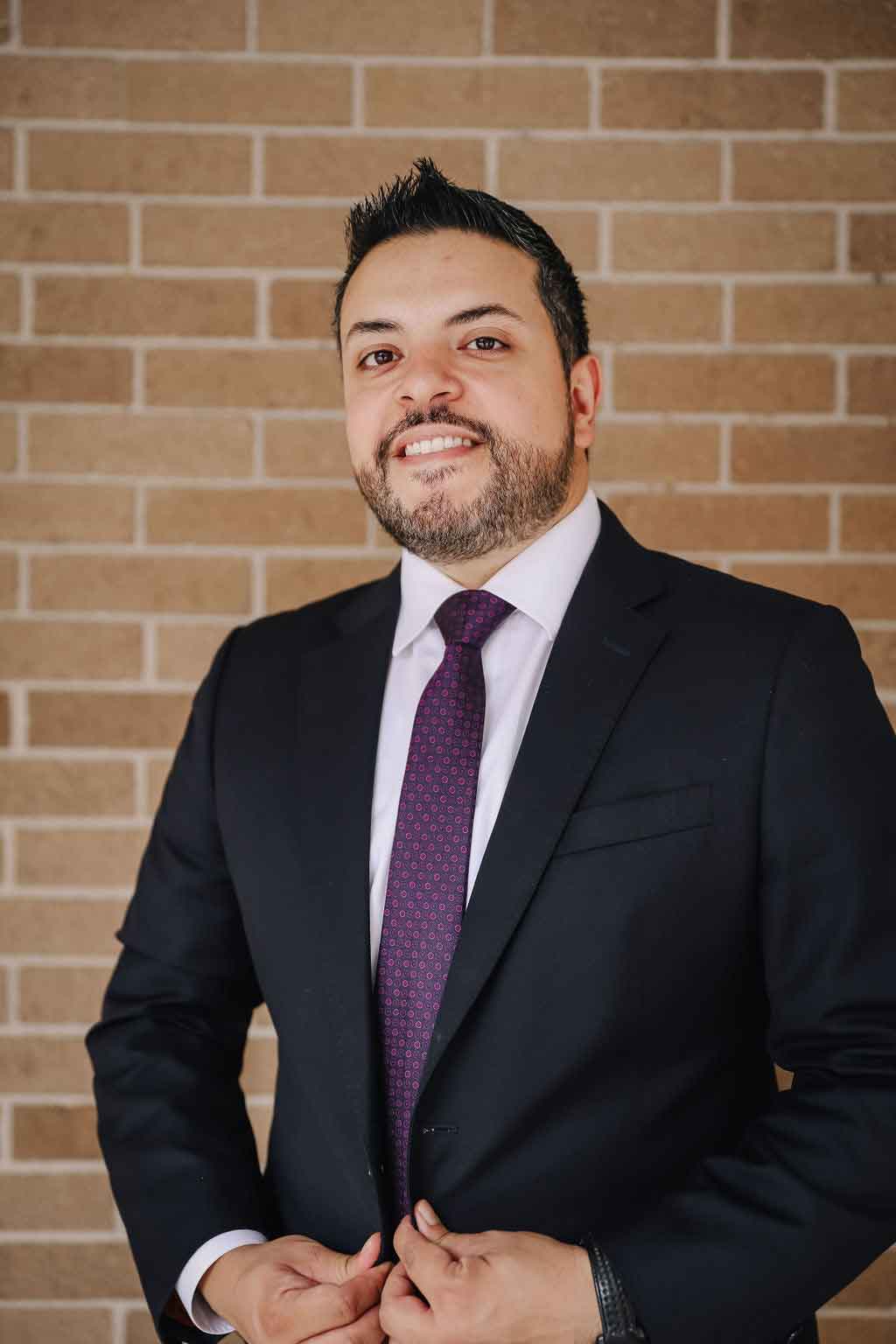 Eric Benavides is a Houston Criminal Defense Attorney. He is the founder of Benavides Law Group. He is a graduate of the prestigious Texas Criminal Defense Lawyers Trial College and is a proven trial lawyer. He has been named a Texas Super Lawyers Rising Star and has been recognized as one of the best criminal lawyers in Houston by Houstonia and H-Texas magazines.