Eric Benavides Houston Theft Lawyer
Client Accused of steal from Central Market gets CASED DISMISSED
In May of 2018, a client of mine got his case dismissed after a mixup at a local Central Market, the Texas based grocery Store.
My client was charged with stealing $1000 worth of Wagyu beef (Japanese meat). My client forgot to pay at the self check out and the staff at Central Market stopped my client in the parking lot after walking out of the store.
My client is wealthy but has severe health problems. Purchasing large amounts of meat is common for my client. This Houston theft lawyer obtained an affidavit from a meat manager of 17+ years experience stating that my client spends over $1000 a month of purchases similar to this one.
Our Houston Theft Case got dismissed in Harris County thankfully. Central Market was determined to make my client a victim, even when they mysteriously lost the surveillance video.
If you have a similar theft case, please call the Houston Theft Lawyer at 713-222-2828 today so we can talk about your case, the consultation is always  free.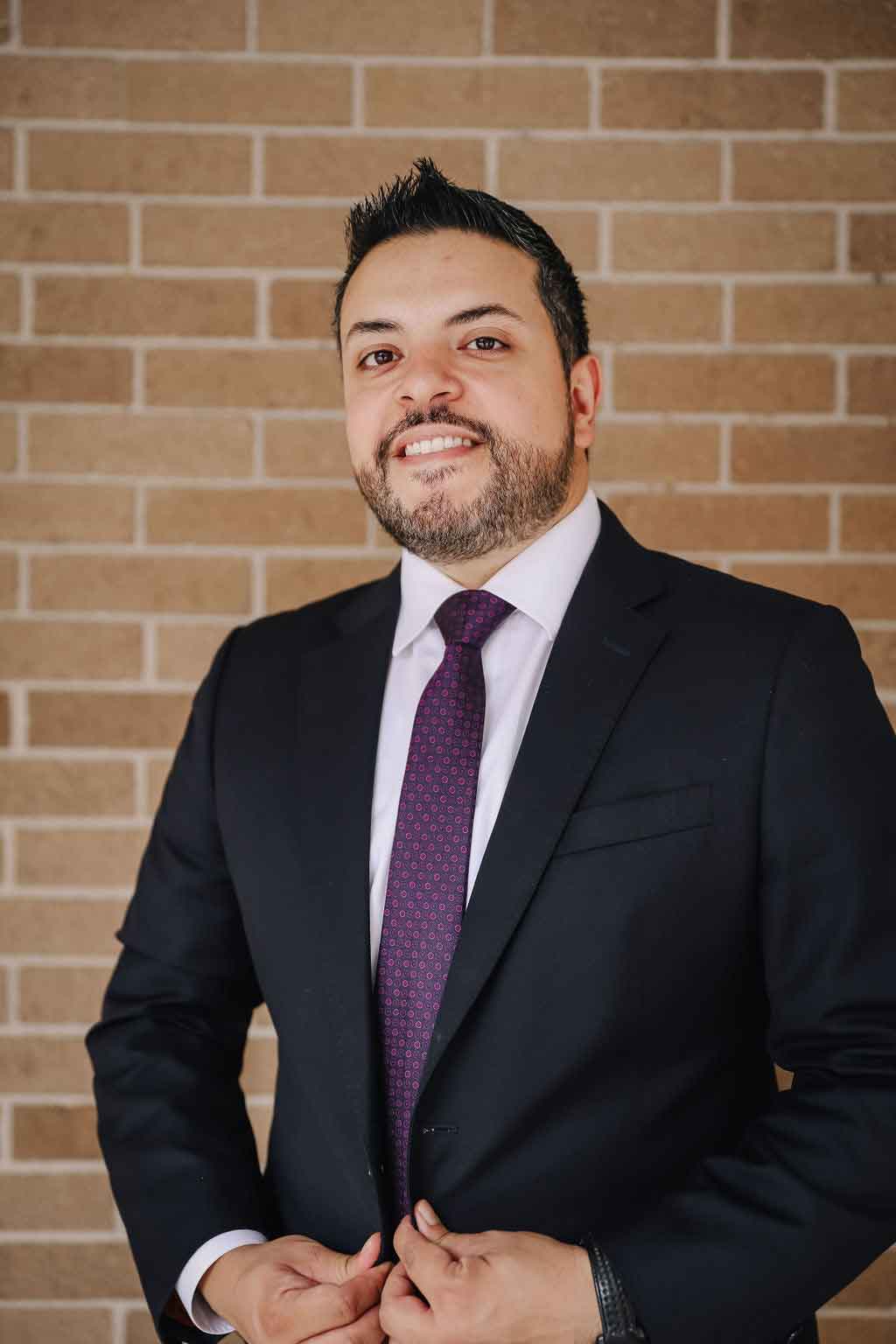 Eric Benavides is a Houston Criminal Defense Attorney. He is the founder of Benavides Law Group. He is a graduate of the prestigious Texas Criminal Defense Lawyers Trial College and is a proven trial lawyer. He has been named a Texas Super Lawyers Rising Star and has been recognized as one of the best criminal lawyers in Houston by Houstonia and H-Texas magazines.